This page was last updated on: 8/8/2016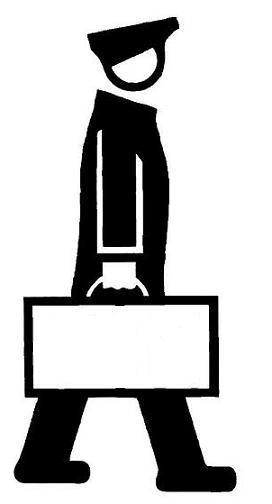 All of our rental units have their own laundry hookups

We have received notice that these units will be coming available in the near future.

These units are available to be seen, but are not yet in move-in condition.

3 Bedroom Townhouse, 1 1/2 Baths, 1250 sq.ft., $725.00

1 Bedroom Apartment, 1 Bath, 700 sq.ft. $525.00

At this time, we do not have any rental units in move-in condition.

Please check back later or call about one of our viewable units.

3 Bedroom Townhouse, 1 1/2 Baths, 1250 sq.ft., $725.00

2 Bedroom Apartment, 1 Bath, 900 sq.ft., $600.00